Zoltán Szegedy-Maszák
To Do Lists
series of lenticular photographs, 2014/15


Related works: "What does Photographing Mean?", "In Terms of Hardware", "Objects"
The image series "To Do Lists" is based on the combination of technologies being standardized in the second half of the nineteenth and the first half of the twentieth century: classical photochemical processes and lenticular optics. The title ironically refers to the settings represented on the individual pictures: everyday objects related to everyday tasks, maintaining the civilized subsistence of our household.


To Do Lists
detail from the series, 2014

"To Do Lists" is a series of stereoscopic, multi-exposure photographs picturing compositions of things to repair and tools to get them fixed: screws, pipes, clamps and plyers, various parts and workpieces. Attentive observers can recognize in the images everyday scenes of routine fixtures, that a handy artist can accomplish without a specialist: instead of ringing for professional assistance, sometimes it seems plausible to try solving such problems by our own efforts. In contrast to this earthbound theme, the pictures have a rather spectacular appearance.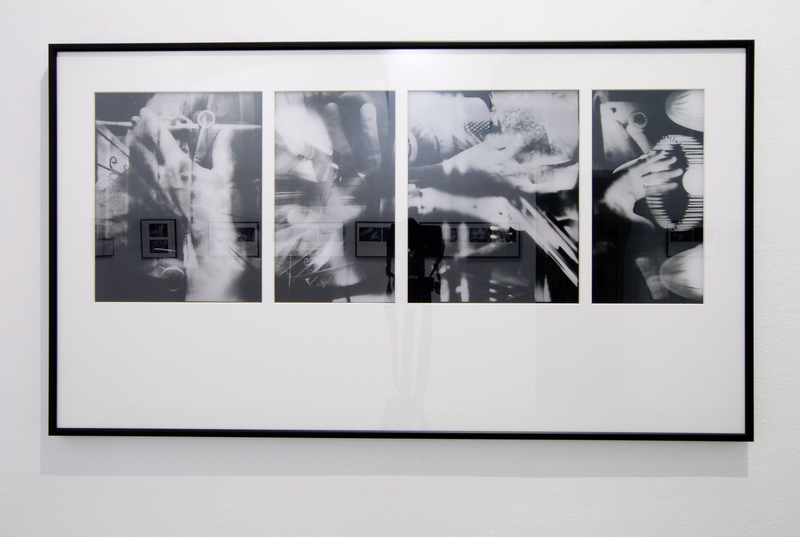 To Do Lists
detail from the series, 2014

Large format technical cameras represent(ed) the highest quality standards in analog photography; using these high-tech equipments in combination with lenticular optics several individually stereoscopic images can be captured on the same negative film - rendered purely by the pencil of nature. The stereoscopic images become visible only from certain viewpoints: visitors of the exhibition can discover the hidden views by walking in front of the pictures. Responding to the movement of the observer, the shining picture-plates fade from one stereoscopic image to another sequentially.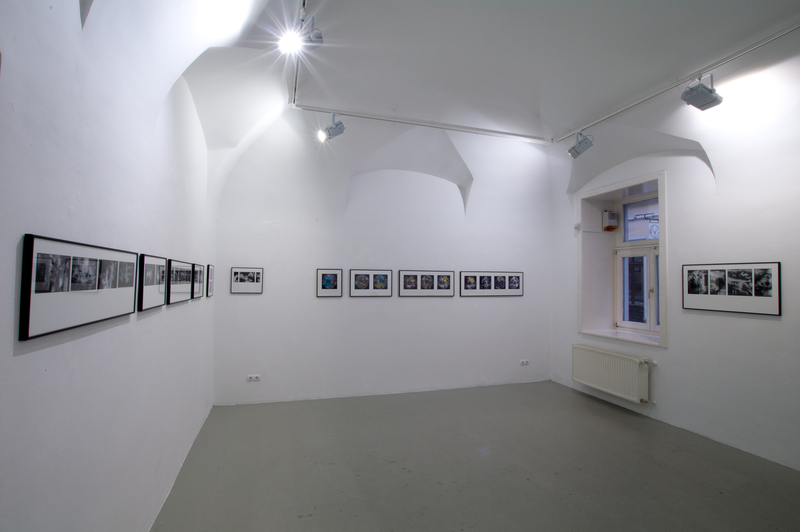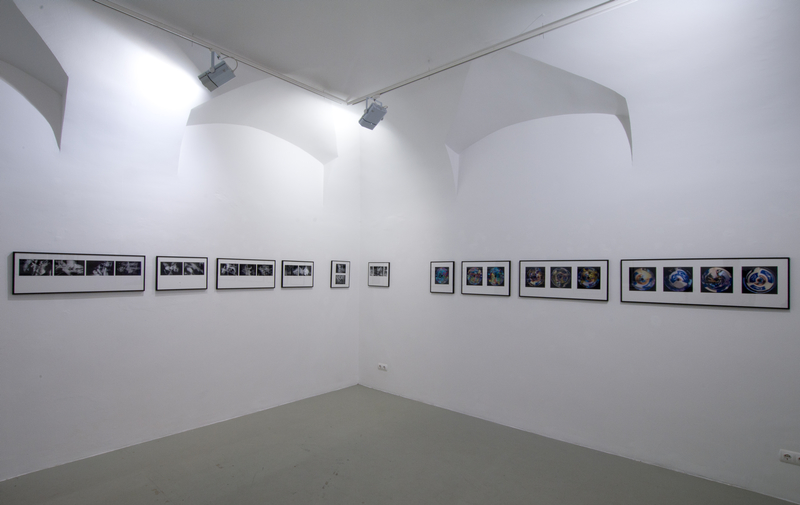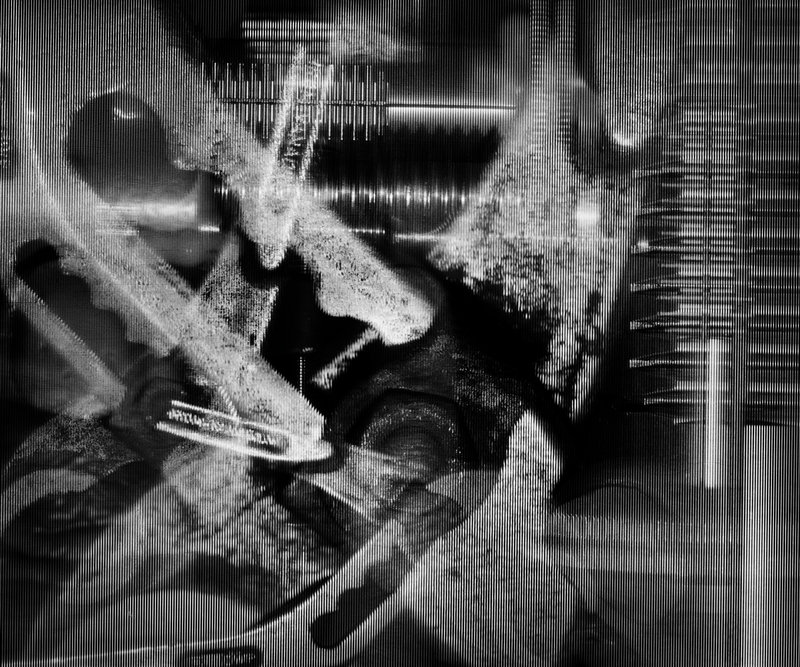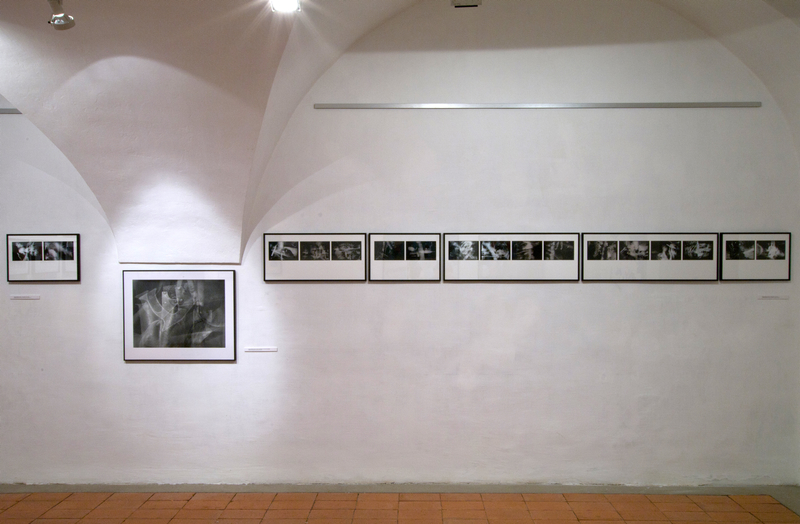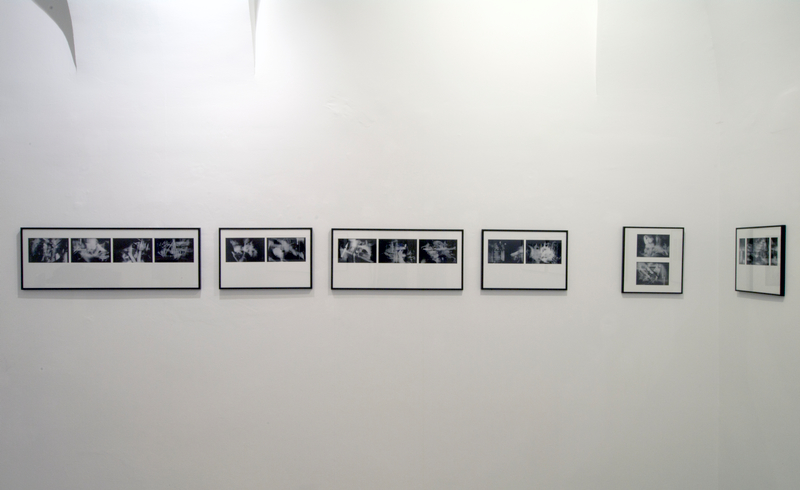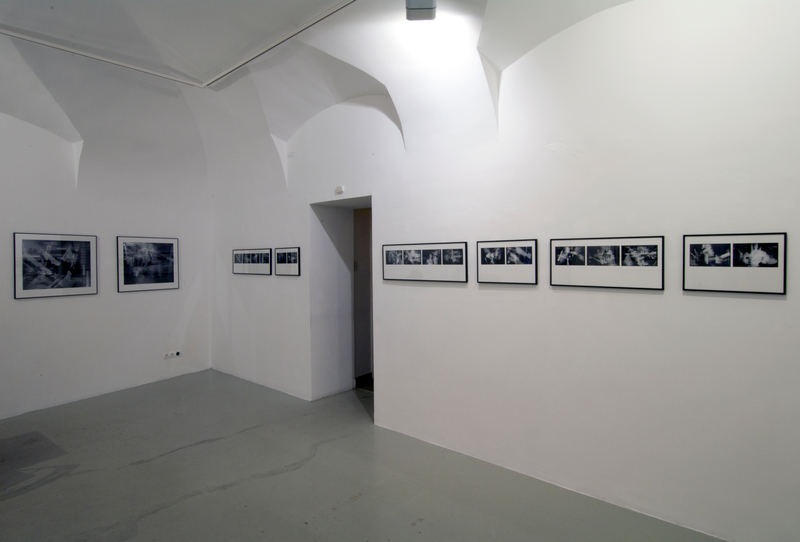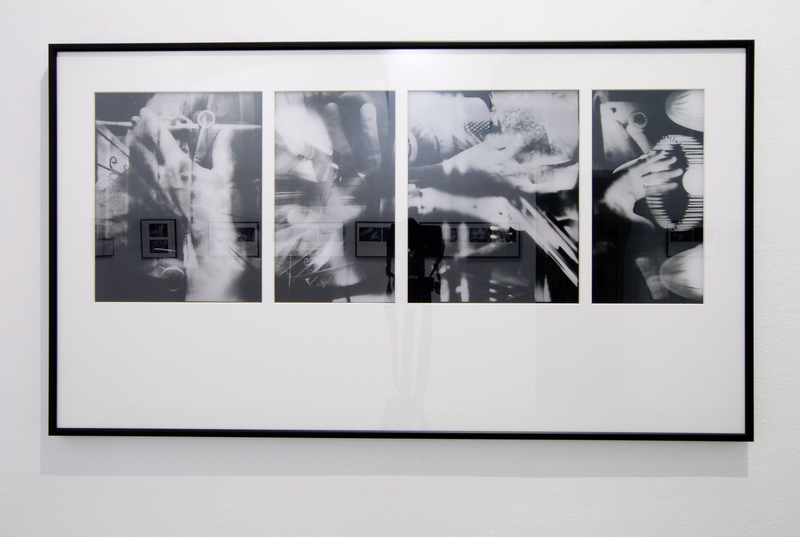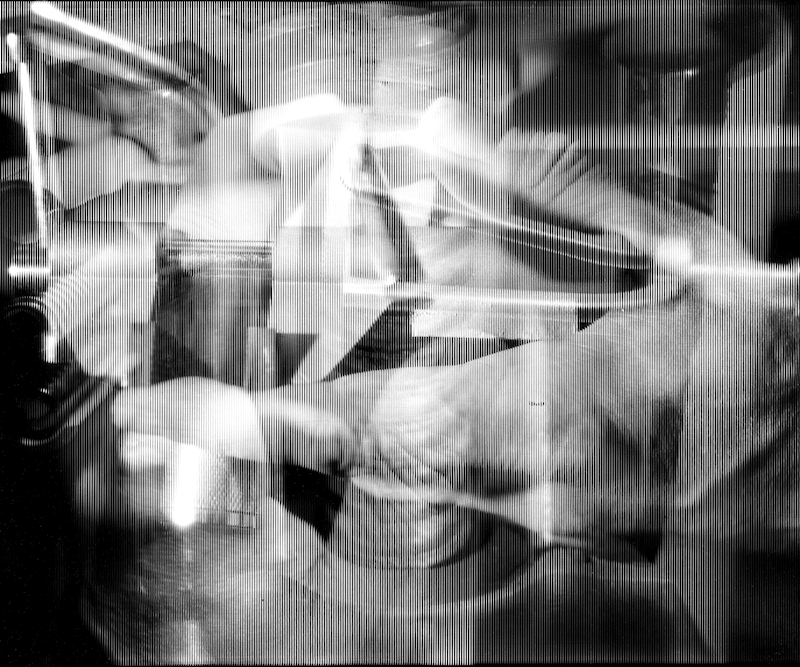 The pictures recall the shining appearance of daguerrotypes, with surprisingly deep black shadows and dazzlingly bright highlights; another unusual experience for the viewer is the sequential transition from one stereoscopic image to others through shiny bright-waves. It is important to emphasize, that this unique perceptual exercise is produced exclusively by the pencil of nature.



To Do Lists
detail from the series, 2014


Parts of the series are 50x60cm enlargements made from the negatives, which show clearly the way the lenticular optics gather and compress spatial information. The array of tiny transparent cylinders compress the spatial information into vertical stripes at the expense of picture detail: the result is asymmetrical resolution - lower picture detail in the horizontal dimension containing three dimensional data, and full detail in the vertical dimension. The phenomena of asymmetrical resolution is commonly considered as a novelty introduced by digital imaging. These enlarged prints prove that images drawn this way by the pencil of nature already had been existing far before the first electronic imaging devices were dreamed of.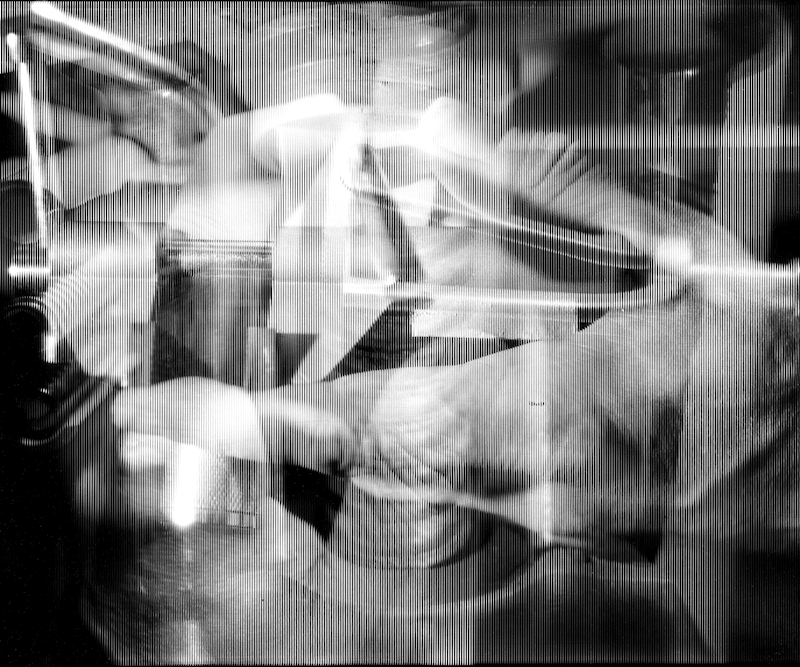 To Do Lists
enlarged print of a multi-exposure photograph taken through lenticular optics,
silver gelatine print, 50x60cm, 2014